One of the BEST parts of the season is loading up the family to ride around and check out Christmas Light displays, while listening to All Christmas music on Spirit 92.9! 
Here's some displays worth checking out this year in the St. Cloud area and beyond:
(Please note-while we do our best to check out all the displays submitted on this list, we can't guarantee displays listed will be on/active. Please notify us if you experience a display that is no longer active.)
Sartell Country Lights Festival, December 1st-31st
Walk through an amazing 33 acre winter wonderland around Lake Francis, lit by the glow of thousands of lights! Lights are on from dusk til dawn.
Free to the public.
Kiddie Train runs Friday and Saturday weather permitting from 5:30-7:30 (except Dec 24th & 25th). For details: http://countrylightsfestival.org/
Sponsored in part by Spirit 92.9.

St. Cloud Lights Festival, December 1st – December 10th
Spalt Park, St. Cloud (across from St. Cloud Christian School)
Admission: $5/person
Take a stroll through an amazing winter wonderland and hear the Christmas story while you enjoy the sights and sounds of the Season!
Lights and bonfires will be on from dusk until 10pm.  Hot Chocolate and Cookies served with every paid admission every night.
Brought to you through a partnership between the St. Cloud Christian School, the City of St. Cloud, and many generous community partners and sponsors.
Sponsored in part by Spirit 92.9

1112 23rd Avenue North, St. Cloud
Lights set to music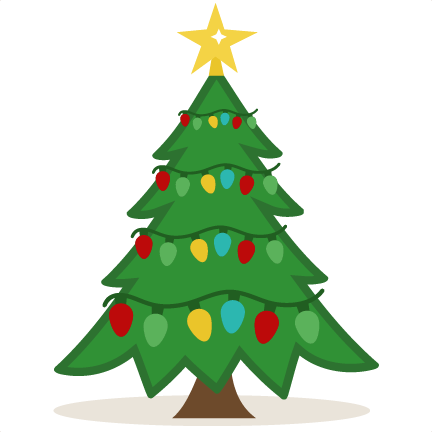 2190 246th Street, St. Cloud/St. Augusta
2 homes and yards filled with thousands of lights!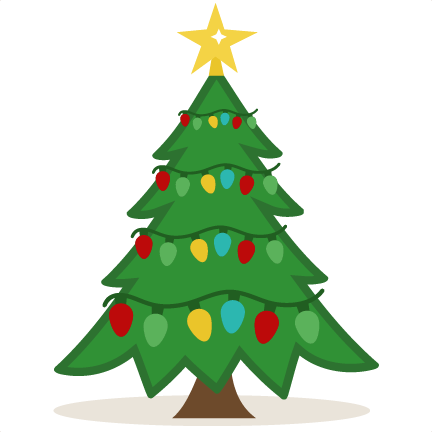 1839 Perennial Lane NE, Sauk Rapids
Lights set to music at 90.5fm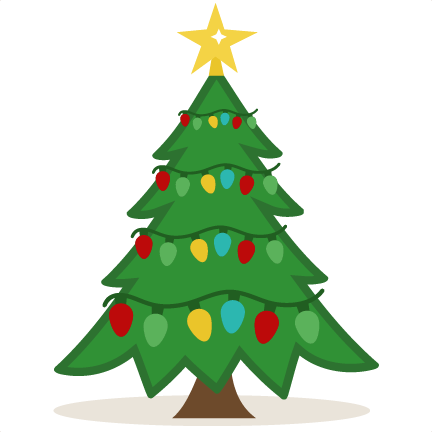 38 & 42 5th Avenue South, Sauk Rapids
Lights on from 5-10 PM nightly
Collecting food donations on Saturday December 10th from 4:30-9pm for area families in need.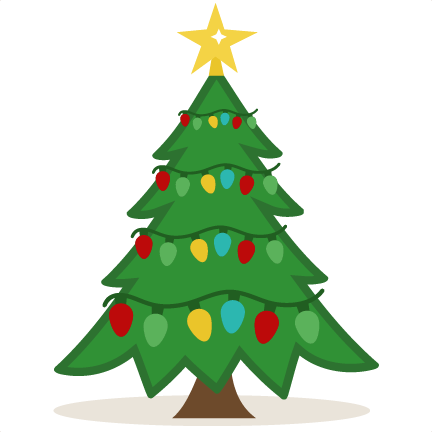 1101 10th Avenue North, Sauk Rapids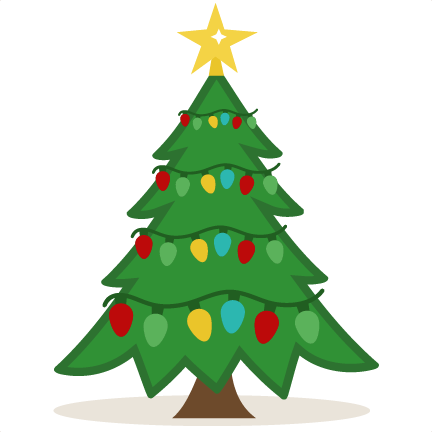 212 Summit Ave s., Sauk Rapids
Lights set to music. Tune to 88.5FM.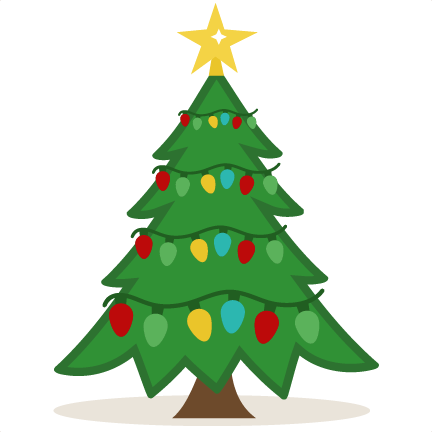 1989 Riverside Ave N., Sartell
Tune to 105.7 for syncronized  music
Light are on S -Th 5pm to 9pm Fri and Sat 5pm to 10 pm
Accepting donations for area food shelf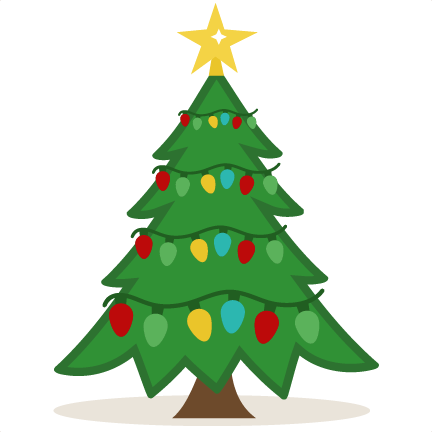 1036 Strawberry Lane, Sauk Rapids  
Over 200 lighted objects and 30,000 lights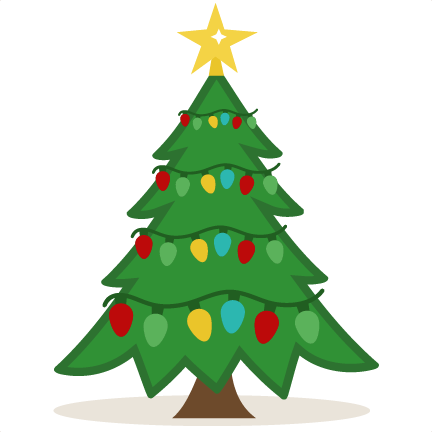 1000 Brook Court, Sauk Rapids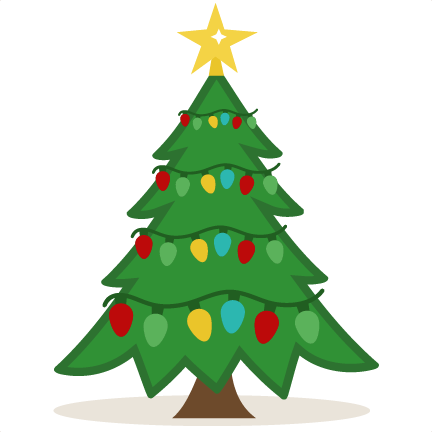 Dancer's Winter Wonderland
15786 Friends Ct., Royalton,
Nightly from about 5p.m.-11p.m
110,000 Christmas lights, a walking trail with beautiful displays through out it, sit next to the fire while listening to Christmas music, candy canes, and a scavenger hunt set up within the lights!
Visit their Facebook Page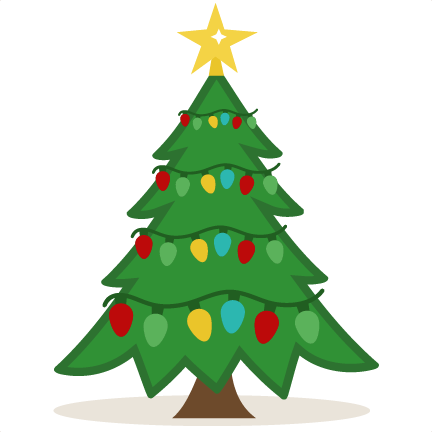 Cold Spring Lights
817 1st St S., Cold Spring
Tune to 88.5 FM for syncronized music
Please visit Cold Spring Lights on Facebook for times.
Please do not park directly in front of the house. Please turn off your headlights. Please do not block driveways.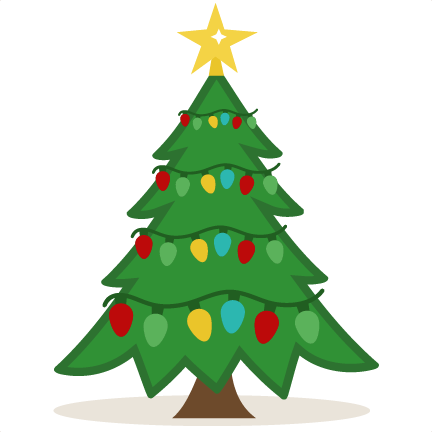 Lights In The Country
36252 245th Ave., Albany
1000,000 plus LED lights with a parking lot to watch the lights dance to music!
Mon-Thu 5p-11p, Fri-Sun 5p-1a through January 9th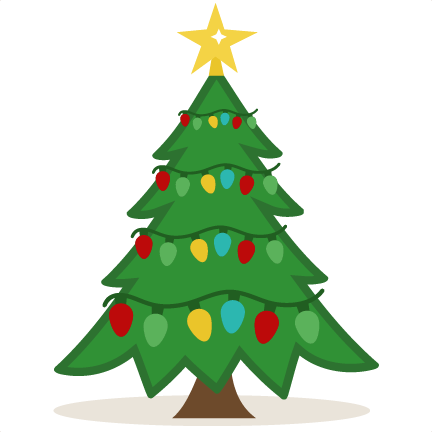 Bulbs of Becker
10221 18th Ave., Becker.  5-10pm daily. Food shelf donations accepted
Visit Bulbs of Becker on Facebook.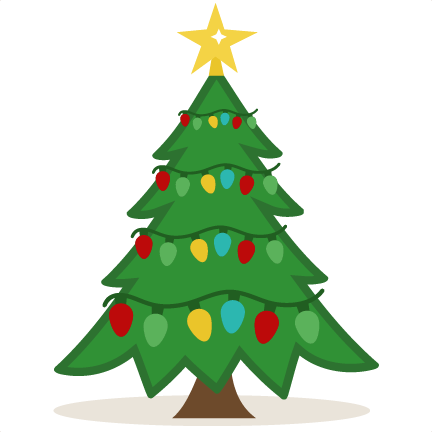 Detersland Lights
11159 Nikolas Ave., Becker
Over 25,000 lights, inflatables, chasing lights and a carousel
5:30pm-11pm through December 31st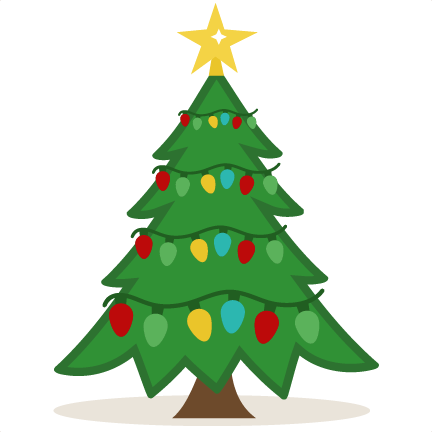 Northern Lights Display
13982 Industry Ave., Becker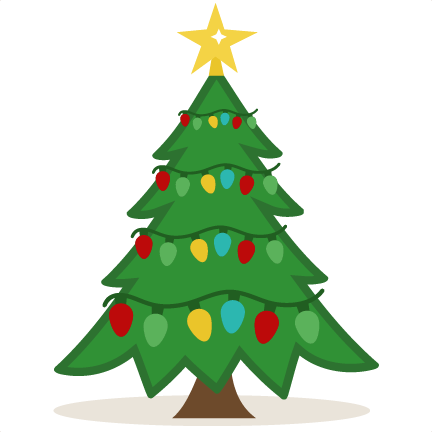 Stop N Listen Light Show
42757 Woodview Road, Freeport
Lights set to music
5 pm -10 pm Sunday – Thursday, 11 pm Friday and Saturday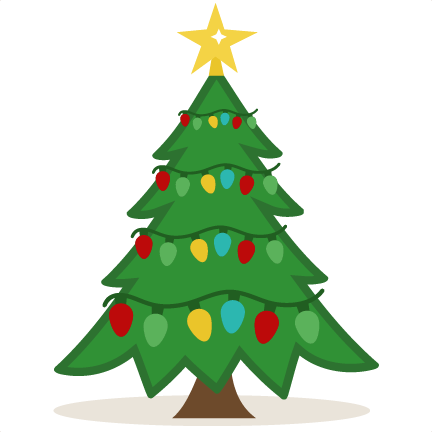 Light Up Princeton
Bring your family and friends on a short drive-through the beauty of the lights at Riverside Park in Princeton. Tune your radio to 93.1 FM and listen to Christmas music as you drive slowly through the park. The event is free; however, there will be volunteers on site collection non-perishable items for the Princeton Food Pantry as well as free will donations. This is a drive through event only. NEW DAYS THIS YEAR! The display will be open Thursdays – Sundays only this year from 6-9 pm, November 25th-December 24th. The display will not be open Mondays, Tuesdays, or Wednesdays.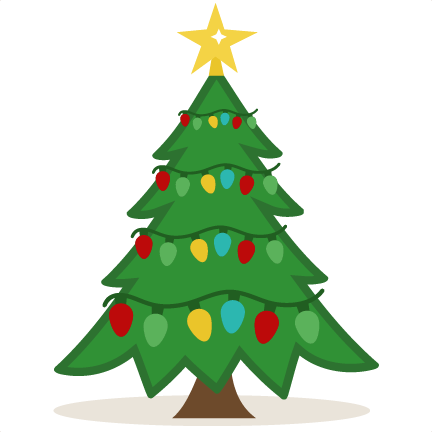 Santa's Pioneer Village
Albany Pioneer Grounds
Open every Friday, Saturday and Sunday from 5-10p December 3rd through January 1.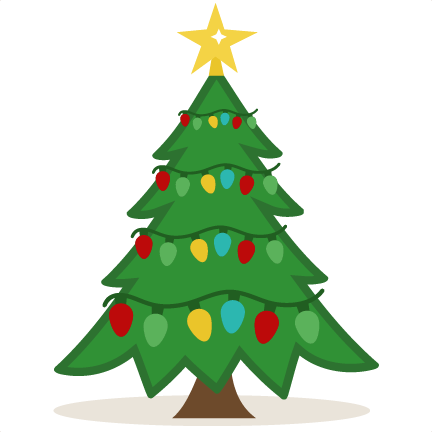 Drive In Light Display
11512 Co Rd 17, Holdingford
Nightly from 5pm-10pm
(Please don't stop in the road, drive in to view)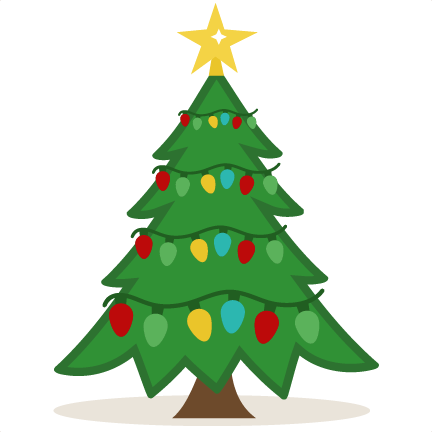 39318 US Hwy 71, Sauk Centre
Drive thru display, lights on nightly from 5pm-11pm
GREATER MINNESOTA:
Illuminate Isanti, presented by Connexus Energy, is a 9 day event running from December 10-18th (5-9pm-Sun-Wed; 5-10pm Thur-Sat) featuring over 200,000 lights, food trucks, vendors and Santa every night. Free s'mores and popcorn while supplies last and a gingerbread house decorating station. Tickets are $12 for adults 13 and older, $5 7-12 year olds and 6 and under are free. $10 for veterans and seniors over 65. Tickets are sold online via the website at https://www.cityofisanti.us/parks-recreation-culture/pages/illuminate-isanti
Bluebird Park | 101 Isanti Parkway NW Isanti, MN 55040
Bentleyville Tour of Lights, Duluth
Sunday-Thursday 5-9pm, Fri & Sat 5-10pm
America's Largest Free Lighting Display, Bentleyville invites guests to drive through the glow of over 5 million lights in a 20-acre park situated on the shores of Lake Superior.
For details: https://www.bentleyvilleusa.org/
Celebrate the Light of the World Christmas Light Display, November 28, 2019 to January 1st, 2020
Robbins Island in Willmar. The show will run nightly 5:00-10:00 PM.
With over 700,000 individual lights, the drive-through display will be free and will continue to be a fundraiser for the Salvation Army and other area charities. The display will follow the park's road, allowing visitors to enjoy the display from the comfort and warmth of their vehicles. Updates throughout the season will be posted on the Willmar Fests Facebook page! http://celebratethelight.net/
Sertoma Winter Wonderland at the Northland Arboretum, Brainerd
Open Wednesday through Saturday nights starting on Thursday, November 26th through Saturday, December 31st from 5:30-8:30pm. $15 per vehicle at the gate. Visit the  Sertoma Presents Winter Wonderland at the Northland Arboretum Facebook page for details.
Sever's Holiday Lights, Shakopee
A magical drive-through display of over 1,000,000 holiday lights synchronized to festive music.
Click here for details.
The Spirit of Winter Festival of Lights at The Winery At Sovereign Estate-Waconia
20 miles of LED lights strung around and through the trees on 20 acres, dancing to synchronized music.
Click Here for Details
Lights on 30th Street
6568 30th Street NE, Buffalo
7 nights a week from 5p-12a through Jan 15th
Bradford Street Lights
1376 Bradford St SE, Hutchinson
7 nights/week from sunset-9:30pm through January 9th
Lights synced to music on 89.5FM
Christmas in Wadena
414 3rd St. SW., Wadena
Lights set to music at 88.1 FM
Monday – Thursday 5:30 PM – 9:00 PM
Friday, Saturday & Sunday 5:30 PM – 10:00 PM
Friday, December 16th through Saturday, December 25th. Showtimes will run until 10:30 PM